UK supplier awarded one of offshore wind industry's largest ever geotechnical campaign contracts by DONG Energy
2014-11-21T12:00:00.0000000Z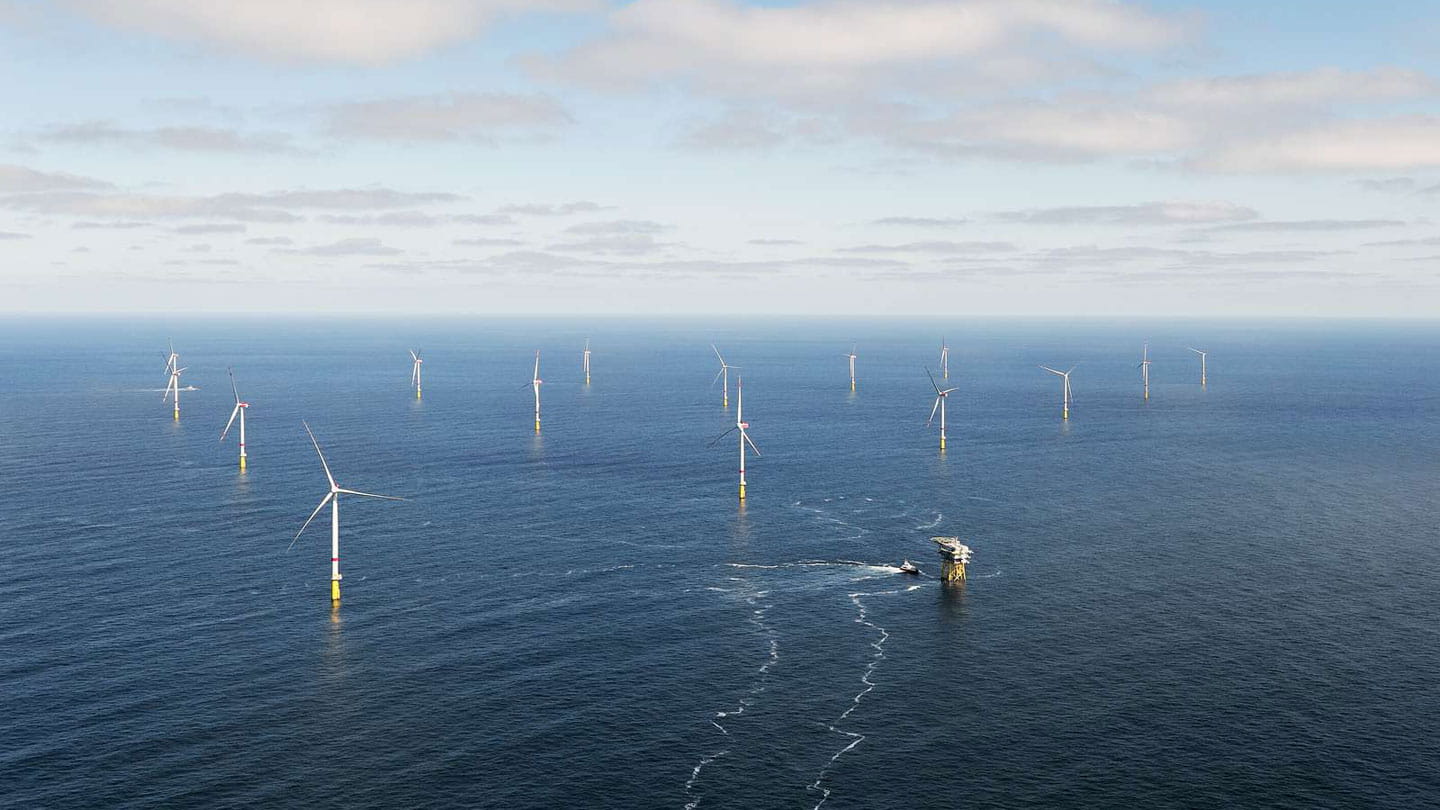 DONG Energy has awarded a contract for one of the largest seabed investigation campaigns in the history of the offshore wind industry to a UK company.

Worth £13 million, the contract has been won by Wallingford-based Fugro GeoConsulting, part of the Fugro Group, the world's largest integrator of geotechnical, survey, subsea and geoscience services with a global workforce of over 12,500 employees.

It covers geotechnical investigation work in preparation for Hornsea Project One, scheduled to go into operation by 2020 when it will become the world's first gigawatt scale far from shore wind farm. The park is located 120km off the Yorkshire coast and, when completed, will be able to meet the electricity needs of around 800,000 UK homes.

Hornsea Project One is being developed by Smart Wind - a consortium of Mainstream Renewable Power and Siemens Financial Services (SFS) - and DONG Energy. Currently awaiting a development consent decision, Hornsea Project One is one of three projects for which DONG Energy was awarded Financial Investment Decision Enabling Contracts for Difference by the Government in April this year.

Benj Sykes, DONG Energy Vice President Wind Power UK and Co-Chair of the UK's Offshore Wind Industry Council, said:
"We are delighted to award this important contract to Fugro GeoConsulting who have been selected following an extremely competitive tender process.

He added: "DONG Energy is committed to increasing the UK supply chain content in future offshore wind farm projects and this contract represents an important step in the right direction. It will also help us make significant progress on the journey to reduce the cost of electricity produced by offshore wind farms."

Andy Kinsella, Chairman of Smart Wind, and CEO of Mainstream Renewable Power's offshore wind business said:
"I am delighted that DONG Energy and Fugro will be taking forward this significant project. SMartWind has had a framework agreement with Fugro since 2011 and we have worked closely together through the early stage development programme in the Hornsea Zone. Our work with Fugro is part of a wider initiative aimed at ensuring that, where possible, we have partnered with UK companies through the development process to maximise local supply chain benefit."

Daniel Deen, Senior Project Manager at Fugro GeoConsulting said:
"We are very pleased to bring our skilled team and specialist resources to this significant renewable energy project. Our geotechnical vessels will undertake seabed cone penetration testing and borehole drilling as part of the detailed site investigation. Subsequent soil testing at our laboratory facilities will also support development of the project infrastructure at this site."

Fugro GeoConsulting plan to use two of the largest and best equipped geotechnical vessels available on the market - M/V Greatship Manisha and M/V Bucentaur - to undertake the investigation work which will begin this month.